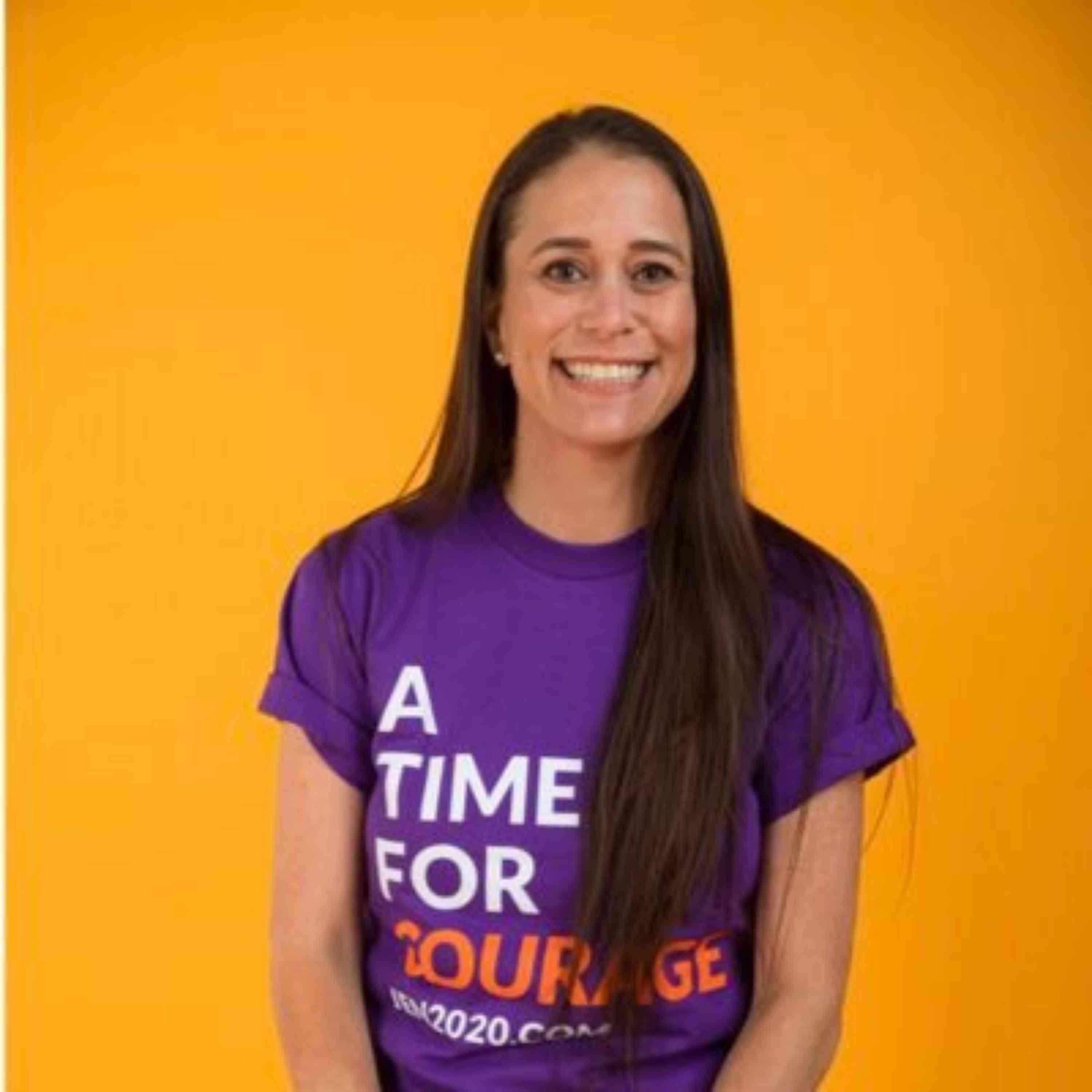 Donna Nevel, a community psychologist and educator, is a founding member, with Elly Bulkin, of Jews Against Anti-Muslim Racism; a member of the coordinating team of Facing the Nakba; and was a co-founder, with Marilyn Kleinberg Neimark, of Jews for Racial and Economic Justice. She is a co-director of PARCEO, a community resource, education and research center rooted in principles of Participatory Action Research (PAR).
George Bisharat is a professor of law at Hastings College of the Law in San Francisco, where he teaches criminal procedure and practice, law and anthropology, Islamic law, and law in Middle East societies. His research and writing focus on international legal aspects of Palestine/Israel and on U.S. policies toward the Middle East. He is a frequent commentator for media in the U.S. and abroad, and his op-ed pieces have appeared in The New York Times, The Wall Street Journal, USA Today, The Los Angeles Times, Ha'aretz, and other newspapers. He is a member of the editorial committee of the Journal of Palestine Studies, and a board member of the Transnational Arab Research Institute.
—
🟠Donna's Books: https://www.amazon.com/Donna-Nevel/e/B00JJY14Q2%3Fref=dbs_a_mng_rwt_scns_share
🟠PARCEO: parceo.org
🟠Jews Against Anti-Muslim Racism: jaamr.com
—
🟢George's Publications: http://libraryweb.uchastings.edu/library/bibliographies/faculty/George-Bisharat/
—
🟣PATREON: patreon.com/JENerationalChange
🟣CASHAPP: $JenPerelman
🟣PAYPAL: https://paypal.me/jenerationalchange?locale.x=en_US
__
Check out our Patreon for more!
☀️ patreon.com/JENerationalChange
__
☀️ WEBSITE: jenerationalchange.com
☀️ TWITTER & INSTAGRAM: @JENFL23
☀️ PATREON: patreon.com/JENerationalChange