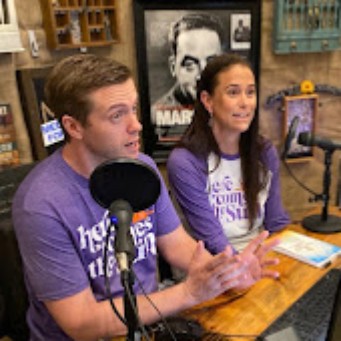 Osiris of the Stuck In The Middle Podcast returns to discuss Jim Clyburn's stranglehold over Democratic Primary voters.
Plus, we will also be speaking once again with Erica Smith, candidate for U.S. Congress in NC-01, about Roe v. Wade & the homestretch of her primary race!
Check out our Patreon for more!
☀️ patreon.com/JENerationalChange 
☀️ WEBSITE: jenerationalchange.com
☀️ TWITTER & INSTAGRAM: @JENFL23