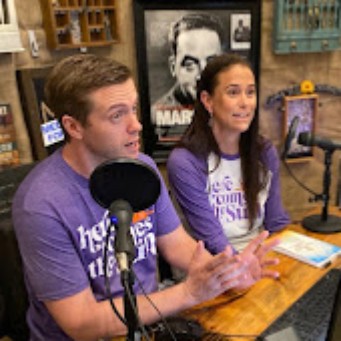 Entrepreneur & anti-poverty advocate Joe Sanberg joins us this evening to discuss why a Living Wage is essential to the survival of our Democracy.
But first, we'll be speaking with Marcel Dixon who is running for Congress against House Majority Whip Jim Clyburn in SC-06!
Check out our Patreon for more!
☀️ patreon.com/JENerationalChange 
__ 
☀️ WEBSITE: jenerationalchange.com
☀️ TWITTER & INSTAGRAM: @JENFL23