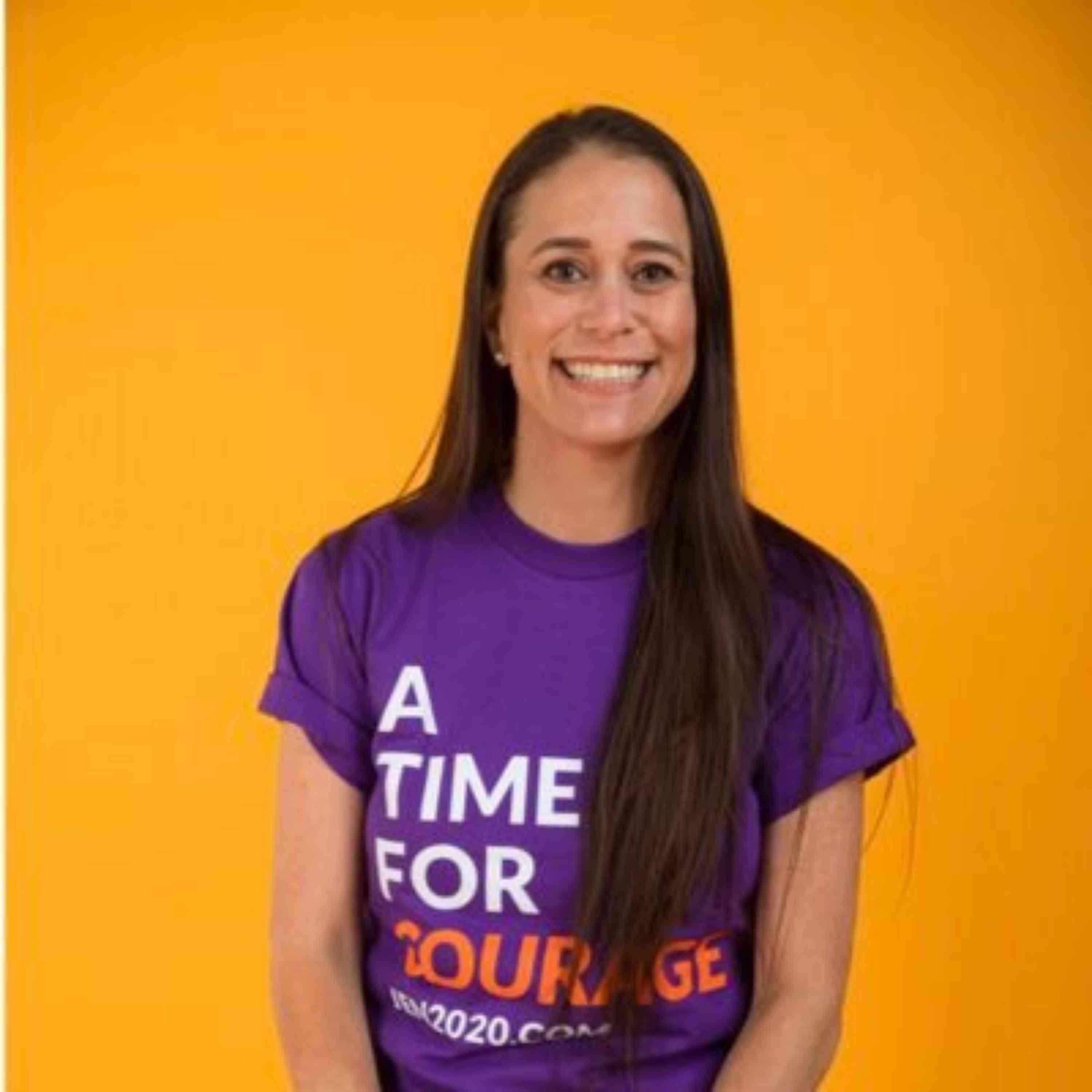 Jordan Chariton is an investigative journalist known for his reporting on the Flint water crisis, the protests at Standing Rock, and police brutality. In 2018, he co-founded Status Coup in response to the sensationalism and propaganda that permeate corporate media. Status Coup prioritizes "in-the-field reporting and commentary that focus on stories of real struggle amongst everyday people—and the corruption causing it.
🟠Status Coup: statuscoup.com/join/
🟠Jordan's Twitter: @JordanChariton
🟣PATREON: patreon.com/JENerationalChange
Check out our Patreon for more!
☀️ patreon.com/JENerationalChange
☀️ WEBSITE: jenerationalchange.com
☀️ TWITTER & INSTAGRAM: @JENFL23
☀️ PATREON: patreon.com/JENerationalChange