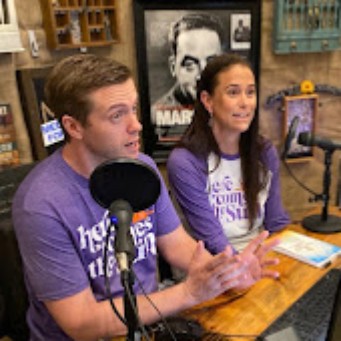 Jordan Chariton of Status Coup & Steve Grumbine of The Real Progressives join us to discuss the state of the 4th Estate and what we can do to combat Big Tech's suppressive algorithm!
We'll also be speaking with Nabliah Islam, candidate for State Senate District 7 in Georgia!
Check out our Patreon for more!
☀️ patreon.com/JENerationalChange 
__ 
☀️ WEBSITE: jenerationalchange.com
☀️ TWITTER & INSTAGRAM: @JENFL23
☀️ PATREON: patreon.com/JENerationalChange