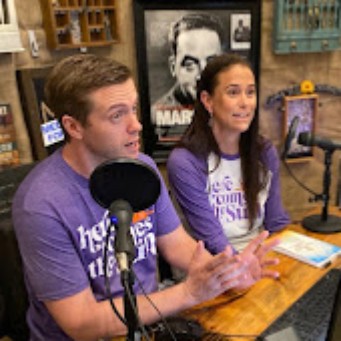 We'll discuss what went wrong in Nina's primary & what to expect going forward.
We'll also discuss Speaker Pelosi & Jim Clyburn STILL backing anti-choice corporate Dem Henry Cuellar despite RoevWade on the cusp of being eliminated.
We'll also be speaking with two amazing candidates: Michael Owens, GA Secretary of State & Neal Walia, U.S. Congress, CO-01.
Check out our Patreon for more!
☀️ patreon.com/JENerationalChange 
☀️ WEBSITE: jenerationalchange.com
☀️ TWITTER & INSTAGRAM: @JENFL23