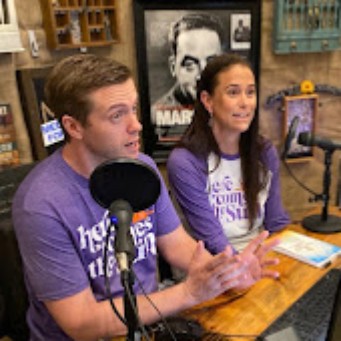 Author & Activist Margaret Kimberley returns to discuss the real legacy of Dr. Martin Luther King, Jr. and where his vision stands today.
But first, we'll be speaking with CA State Assemblyman Ash Kalra about his bill AB1400, The CA Guaranteed Healthcare For All Act which just passed The Assembly Rules Committee!
Check out our Patreon for more!
☀️ patreon.com/JENerationalChange 
__ 
☀️ WEBSITE: jenerationalchange.com
☀️ TWITTER & INSTAGRAM: @JENFL23
☀️ PATREON: patreon.com/JENerationalChange