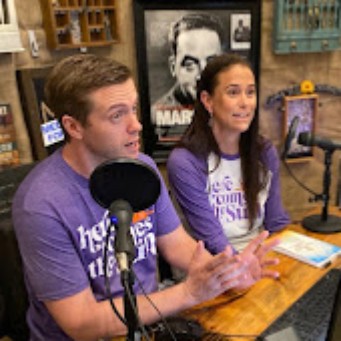 Nabilah Islam, Former Slate Mate & Current Candidate for the Georgia State Senate Seat 7, joins us to discuss the hotly contested races in the Peach State!
We'll also be speaking with Osiris of Stuck In The Middle podcast about our state of bridge building in politics & much more!
Check out our Patreon for more!
☀️ patreon.com/JENerationalChange 
__ 
☀️ WEBSITE: jenerationalchange.com
☀️ TWITTER & INSTAGRAM: @JENFL23