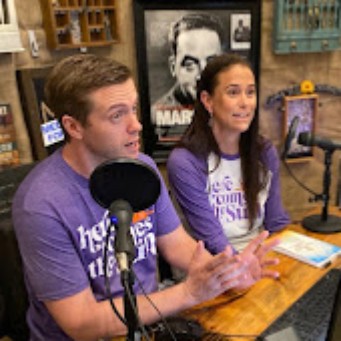 We will be 'crossing over' with The Serfs to discuss all things politics & how the non-corporate populist movement best moves forward during such tumultuous times.
We also welcome back Muad Herzi, candidate for U.S. Congress in CT-01 to discuss how the CT Democratic Party is trying to prevent his campaign from ballot access.
Check out our Patreon for more!
☀️ patreon.com/JENerationalChange 
☀️ WEBSITE: jenerationalchange.com
☀️ TWITTER & INSTAGRAM: @JENFL23