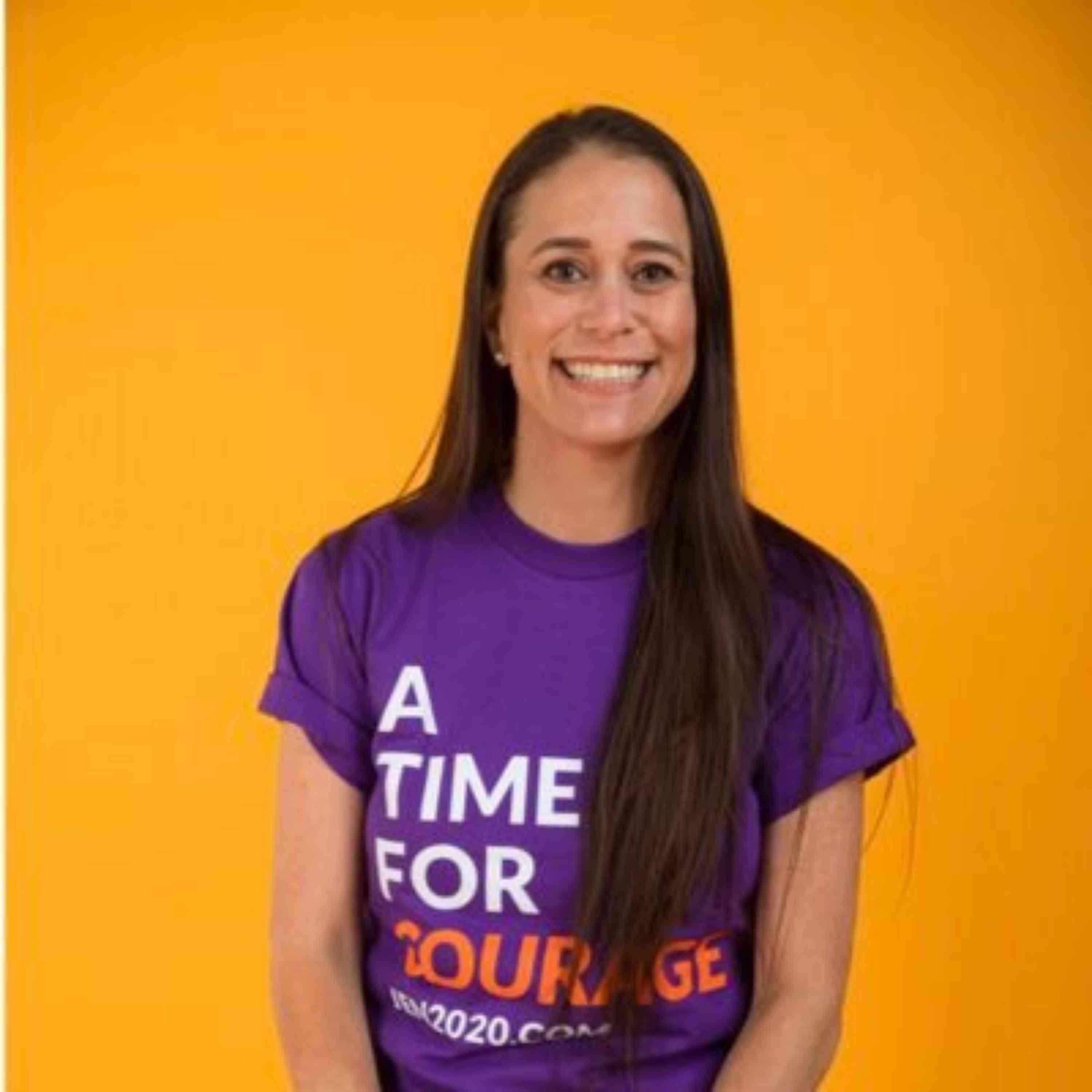 Steve Grumbine is one of the world's most effective public educators on Modern Monetary Theory (MMT).
MMT, which suggests that deficit spending (private sector surplus) is actually a good thing, dramatically redefines our understanding of how the U.S. government can address issues like climate change, infrastructure, healthcare, and homelessness.
Steve is the founder of the Real Progressives Network and hosts the Macro N' Cheese podcast.
—
💵 Steve's Twitter: @sdgrumbine
💵 Steve's Patreon: patreon.com/realprogressives
💵 Steve's Website: action.realprogressives.org
__
Tom Leung is the founder of Nerds for Humanity.
He has a degree in economics and history from Bowdoin College with honors and a masters degree in business administration from Harvard University. He has been working in software product development since 1999 at startups as well as large tech companies including Microsoft, YouTube, and Google.
In 2020, he co-founded the Of The People with Ian Shafer. Tom and Ian wondered why we don't have more credible people to choose from in elected offices. They decided to use their combined 40 years of experience building internet technology products to try and build a new platform to energize democracy at the grassroots level.
__
🧢 Tom's Twitter: @nerdsforyang
🧢 Nerds For Humanity: youtube.com/c/nerdsforamerica
🧢 Of The People: ofthepeople.us
—
🟣PATREON: patreon.com/JENerationalChange
🟣CASHAPP: $JenPerelman
🟣PAYPAL: https://paypal.me/jenerationalchange?locale.x=en_US
__
Check out our Patreon for more!
☀️ patreon.com/JENerationalChange
__
☀️ WEBSITE: jenerationalchange.com
☀️ TWITTER & INSTAGRAM: @JENFL23
☀️ PATREON: patreon.com/JENerationalChange